Ph.D. Students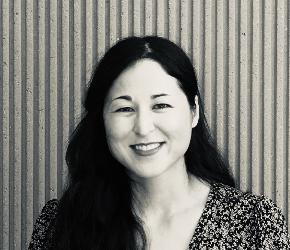 Title
Division Graduate Studies Division
Department
Email
Office Location
Mail Stop Education Department
Mailing Address

UCSC MS: Education Dept. 1156 High Street
Santa Cruz CA 95064
Research Interests
My research interests include teacher learning and development with regard to culturally sustaining and abolitionist pedagogies and community engaged explorations of preservice and in-service teacher learning.
Biography, Education and Training
I am a second year education doctoral student committed to amplifying the voices of teacher educators, teachers, students, families, and communities through my research. I have been in the field of education for over ten years, six of which I was a high school social studies teacher. Currently, I am a preservice teacher supervisor at San Jose State University's Lurie College of Education.
Teaching Interests
I am interested in teaching about critical pedagogies, social and cultural contexts of education, teacher education, and education reform.